Yeshiva Darchei Torah believes in the unique potential of every Jewish child.
That is why for 49 years we have been teaching, inspiring and building talmidim – as individuals.
Because every child is an entire world.
"I thoroughly enjoyed my visit with the young men of Yeshiva Darchei Torah. The teachers and entire faculty are preparing them to build successful and well-rounded futures for themselves."
— U.S. Secretary of Education Betsy DeVos, May 18, 2018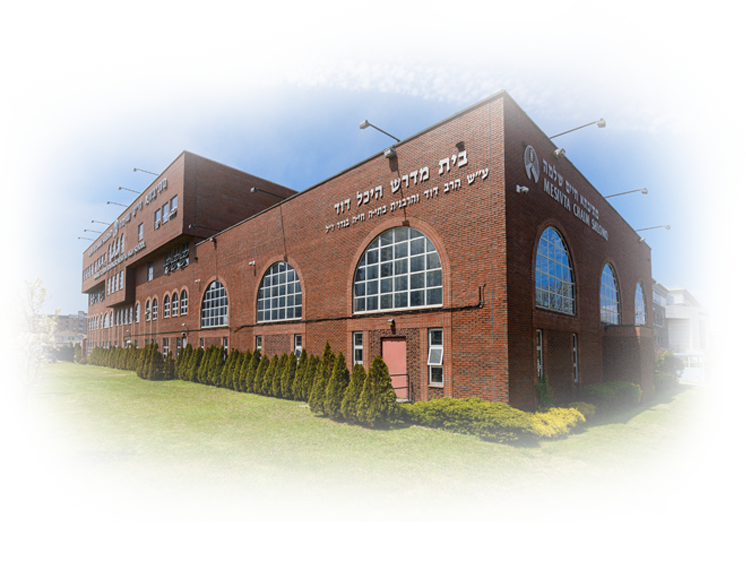 A gift to Yeshiva Darchei Torah is an investment in the future of every single one of our students. The Torah teaches that each person is as important as the entire world. By planting and nurturing the seeds of a child's education, you have become our partner in building the future leaders of the Jewish people – in building worlds.
Highlights from our Annual Dinners
Stay Informed
Sign up for our news, updates and inspiration – straight to your inbox